Kindergarten Cop
Release date: Dec, 21st 1990 (US)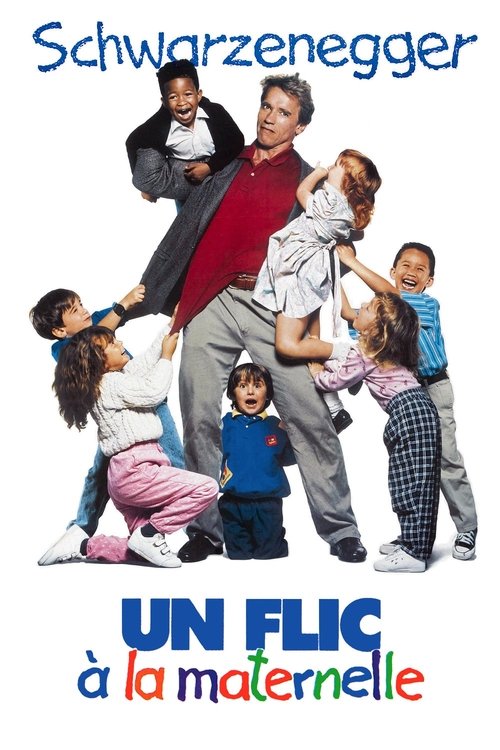 Watch trailer
Hard-edged cop John Kimble gets more than he bargained for when he goes undercover as a kindergarten teacher to get the goods on a brutal drug lord while at the same time protecting the man's young son. Pitted against a class of boisterous moppets whose antics try his patience and test his mettle, Kimble may have met his match … in more ways than one.
Director: Ivan Reitman.
Starring: Arnold Schwarzenegger, Penelope Ann Miller, Pamela Reed, Linda Hunt, Richard Tyson, Carroll Baker and more.
Shared via
Download from the App Store